Filters:
SALE!
,
new arrivals
,
architecture
,
art
,
curating
,
drawing
,
graphic design
,
painting
,
photography
,
sculpture
,
writing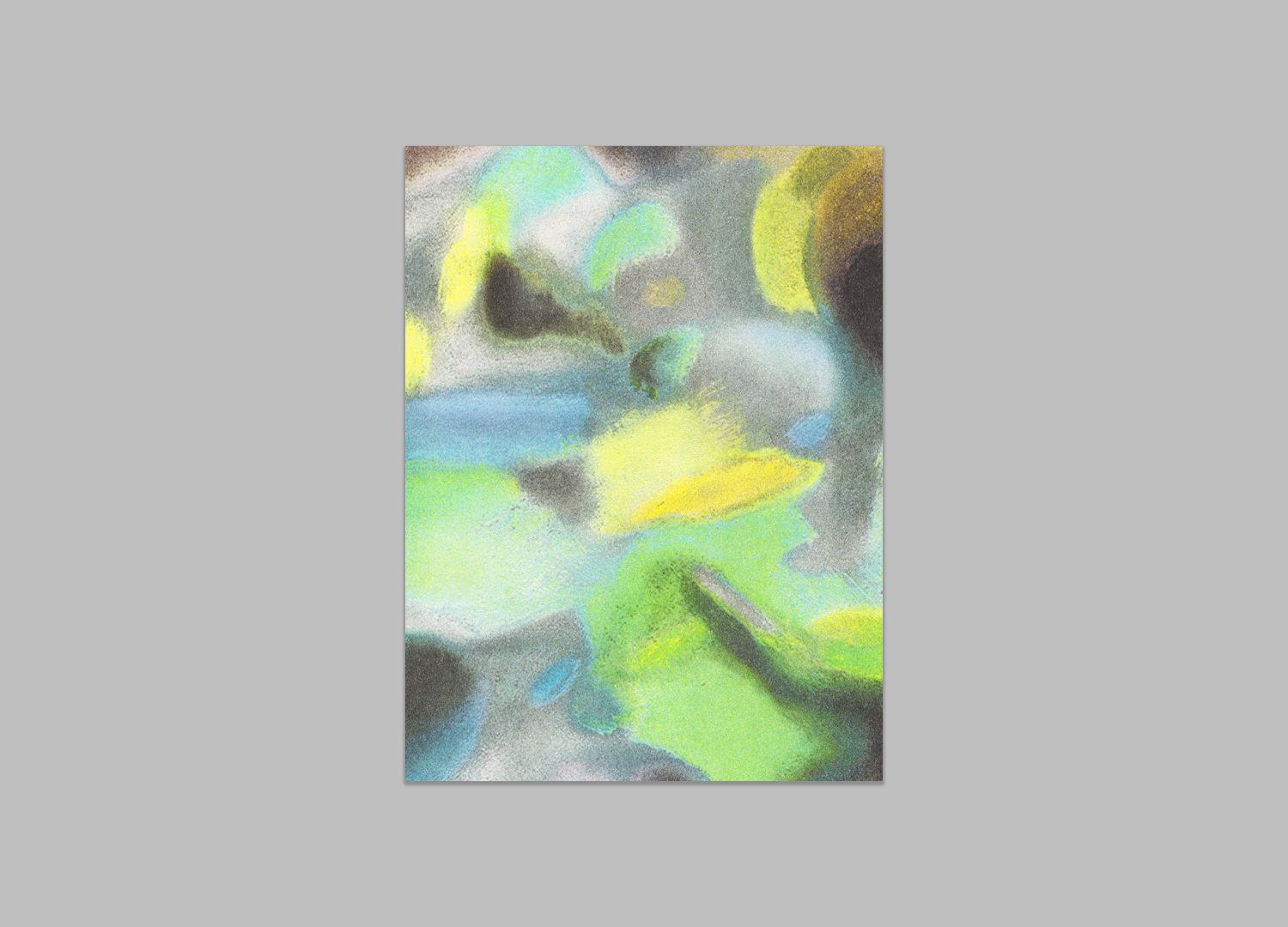 Panorama by Lisa Mouchet
£35 £31.50 ︎︎︎
Add to Cart
Published by Quintal Éditions
ISBN: 9782490649051
France, 2018
22 x 17.5 cm
144 pages
Like haze of thought, this edition was produced by artist Lisa Mouchet following a solo stroll through Quebec. Images, pictures and drawings from Mouchet merge together in this otherworldly journey under the stars, to cross Montreal, Quebec, then the Gaspé, along the St. Lawrence River to finish in the Saguenay fjords.
Quintal Éditions is a creative studio and a publishing house for printed works created by Oscar Ginter. Quintal strives to synergize the artisanal and manual work of artists and the automatic creative processes linked to new digital tools. By using diverse and inventive printing techniques, Quintal Éditions seeks to increase the range of possibilities by encouraging formal and typographical experiments without ever neglecting the playful dimension of its activity.