Filters:
SALE!
,
new arrivals
,
architecture
,
art
,
curating
,
drawing
,
graphic design
,
painting
,
photography
,
sculpture
,
writing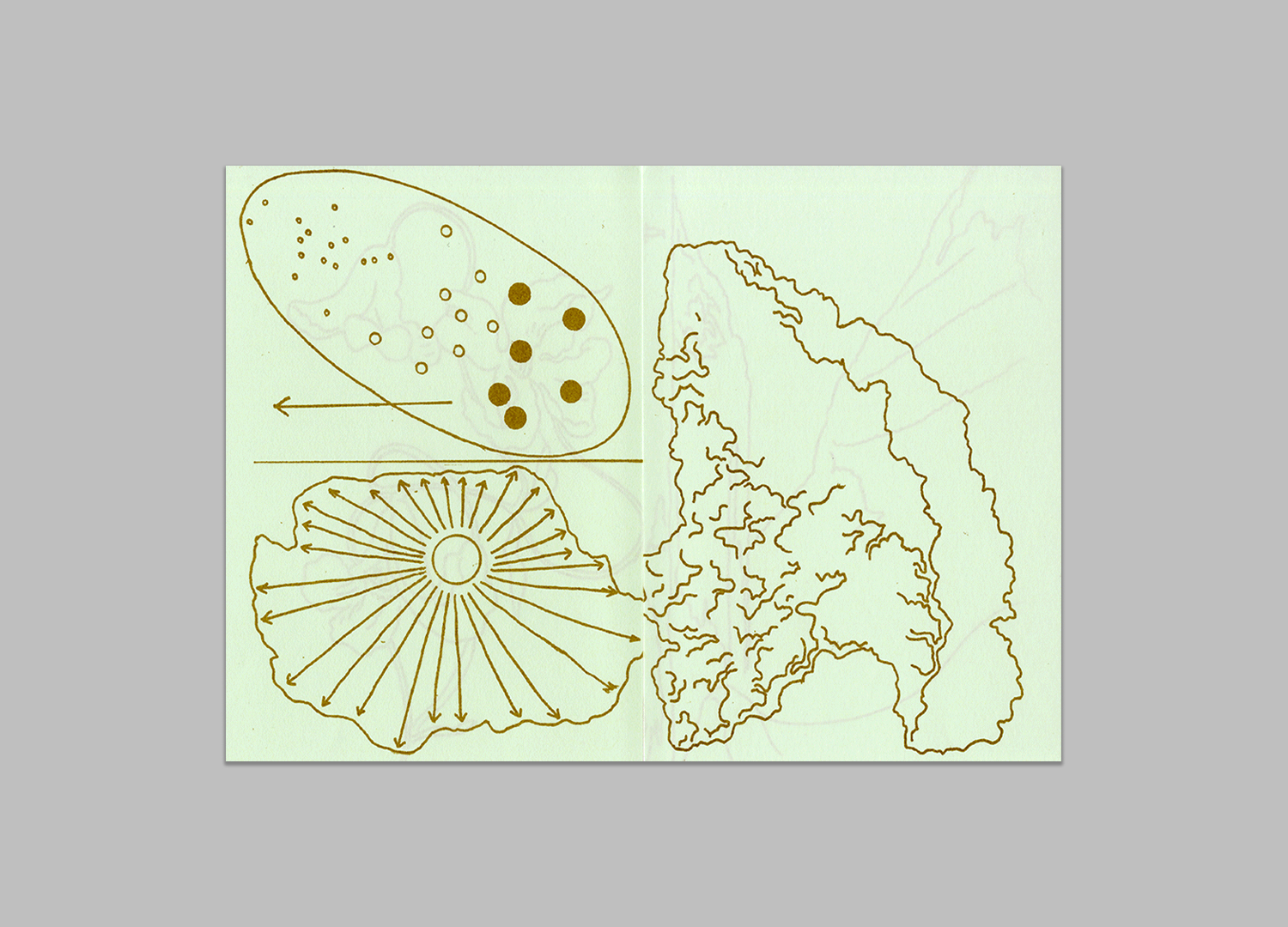 Po om Po by Kaja Meyer
£15 £12.75 ︎︎︎
Add to Cart
Published by Quintal Éditions
ISBN: 9782490649181
France, 2021
13.5 x 10 cm
180 pages
Riso print in Flat Gold on Papago Green 80g and 160g paper. Limited series of 250 numbered copies.
Quintal Éditions is a creative studio and a publishing house for printed works created by Oscar Ginter. Quintal strives to synergize the artisanal and manual work of artists and the automatic creative processes linked to new digital tools by using diverse and inventive printing techniques, Quintal Éditions seeks to increase the range of possibilities by encouraging formal and typographical experiments without ever neglecting the playful dimension of its activity.