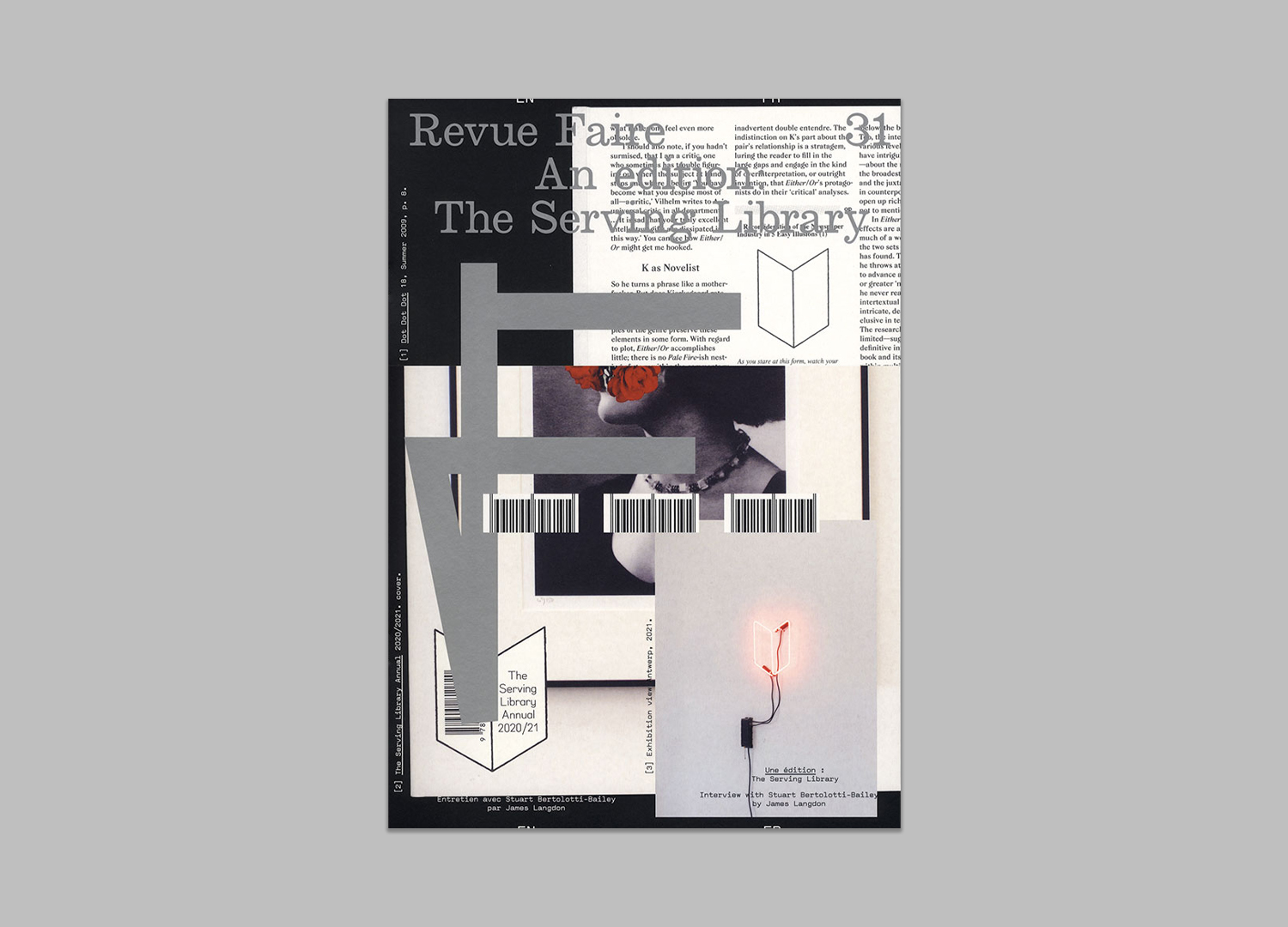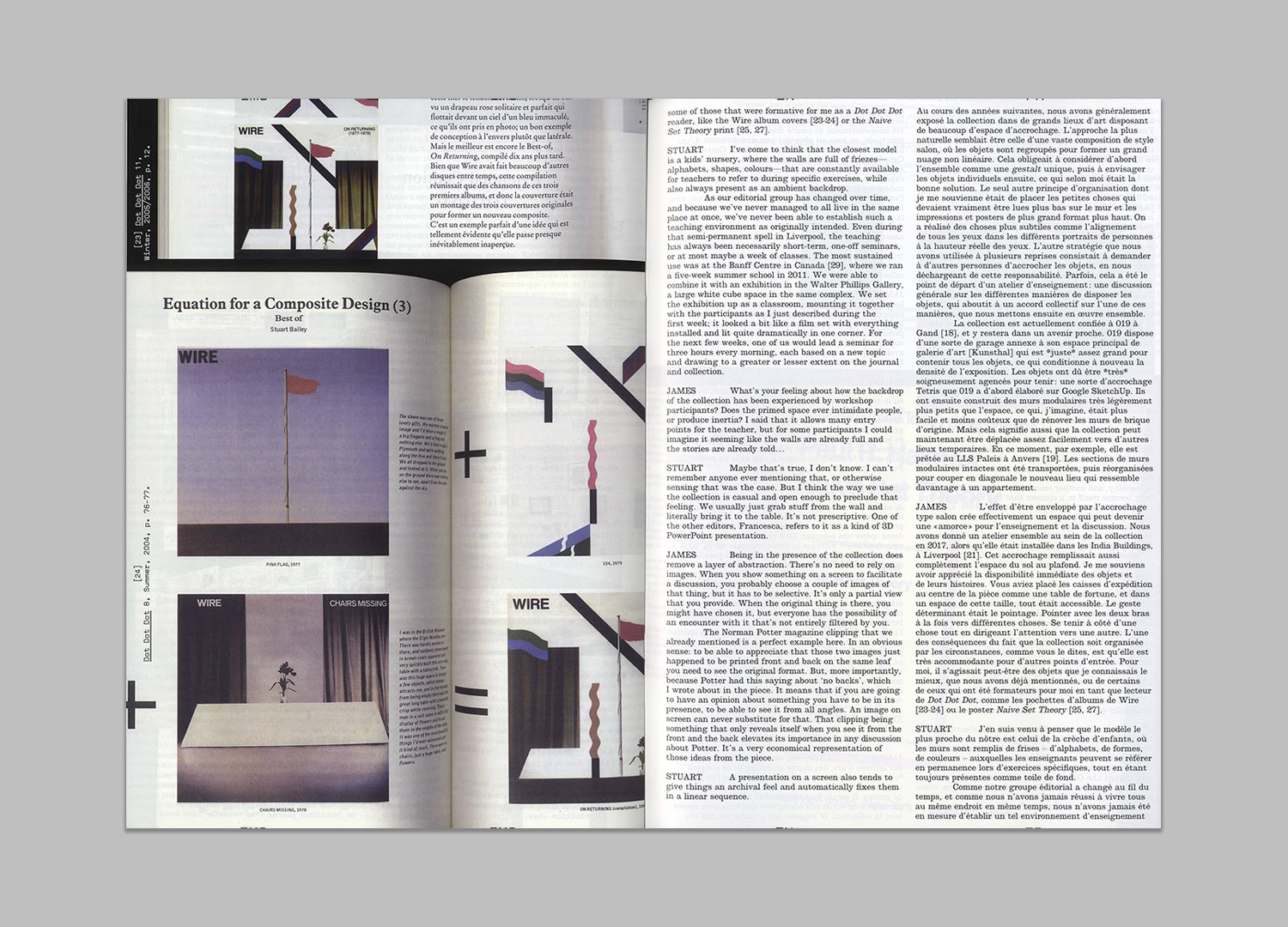 Revue Faire issue 31 – An Edition: The Serving Library
£10 ︎︎︎
Add to Cart
new arrivals, art, graphic design
Published by Empire Books
ISBN: 9791095991199
France, 2021
29.7 x 21 cm
20 pages
Dot Dot Dot
magazine has always antagonised factions of the graphic design community. While it was definitely just a magazine about graphic design, Dot Dot Dot admitted that graphic design was itself *about* — or at least inseparable from — whatever content it might be used to express. With that innocent assertion, it became, without necessarily trying, a magazine about the potential subject matters of graphic design. A magazine about anything and everything, then! The final
Dot Dot Dot
was published in 2010. Its successor publication,
Bulletins of The Serving Library
, has continued its expanded editorial purview.
In the course of these 20 years of publishing, its editors have amassed a significant collection of almost 100 objects that have appeared in the magazines. The collection's contents are by nature various, in format and intent: from images produced to commission for articles, to artworks representing particular histories, positions, and significant practitioners. In autumn of 2020 this collection relocated to an annex of the artist-run space 019 in Ghent, with the prospect of a long-term home there as a teaching space rich with connective threads leading in and out of the recent history and practice of graphic design.