Filters:
SALE!
,
new arrivals
,
architecture
,
art
,
curating
,
drawing
,
graphic design
,
painting
,
photography
,
sculpture
,
writing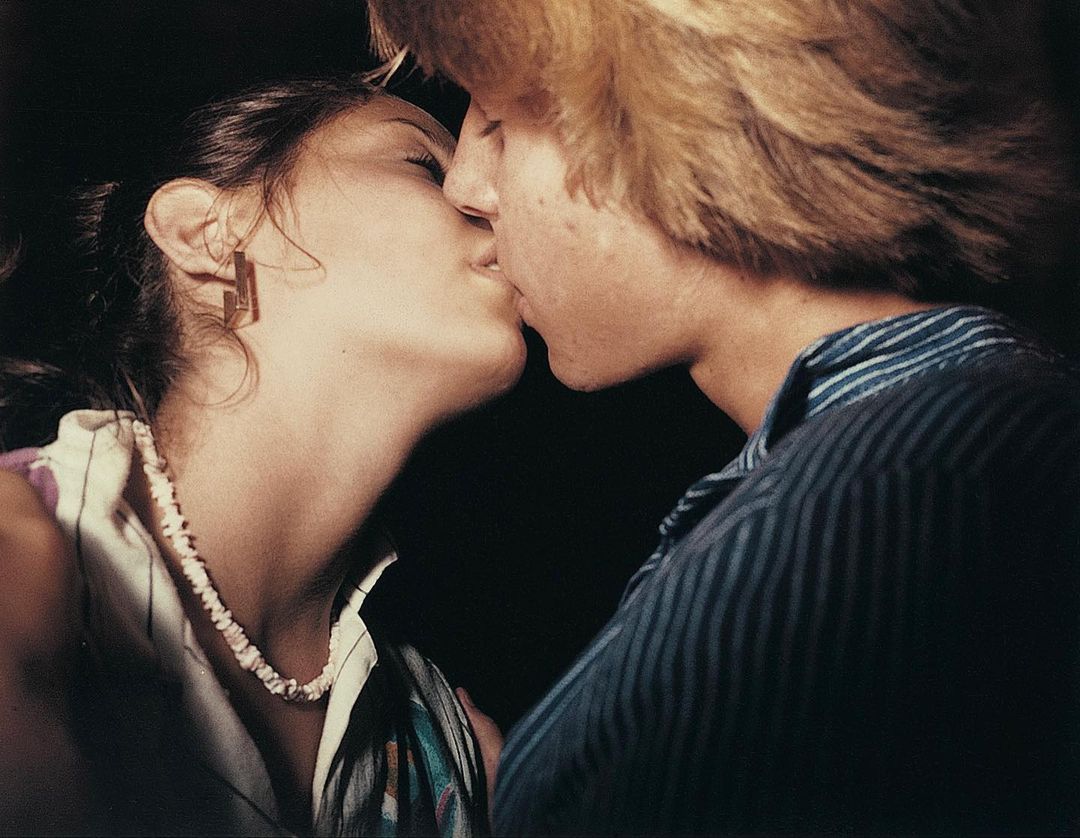 Sixteen Journal issue 7
£30 ︎︎︎
Add to Cart
Published by Sixteen Journal
ISBN: 9782492650017
France, 2022
24 x 17 cm
32 pages
Sixteen Journal is an independent photography platform investigating the notions of the human condition
From the publisher's website:
"Sixteen is an object, a thought, a provocation, a fearless desire to be uncompromising, a time capsule. Sixteen is a World.
Twice a year we publish a rare printed object, Sixteen Journal, to keep and collect. With candour we combine the work of rising voices and recognised masters to defy the creative status quo and provoke interrogations.
We are an evolutive podium of ideas for our audience to get inspired, challenged and amazed."
Issue 7 is dedicated to
Womanhood
.
Contributing Artists: Ben Toms, Cho Gi-Seok, Elizaveta Porodina, Anastasiia Duvallie, Chieska Fortune Smith, Stacy Kranitz, Thalia Gochez, Aubrey Trin, Deanna Templeton, Anthony Blasko, Jet Swan, Tealia Ellis Ritter, Jeano Edwards, Toyin ibidapo, Barbara Crane, Ana Mendieta, Eve Arnold, Susan Meiselas, Marcia Resnick, Kim Yeyoung and Gabrielle Marceca.