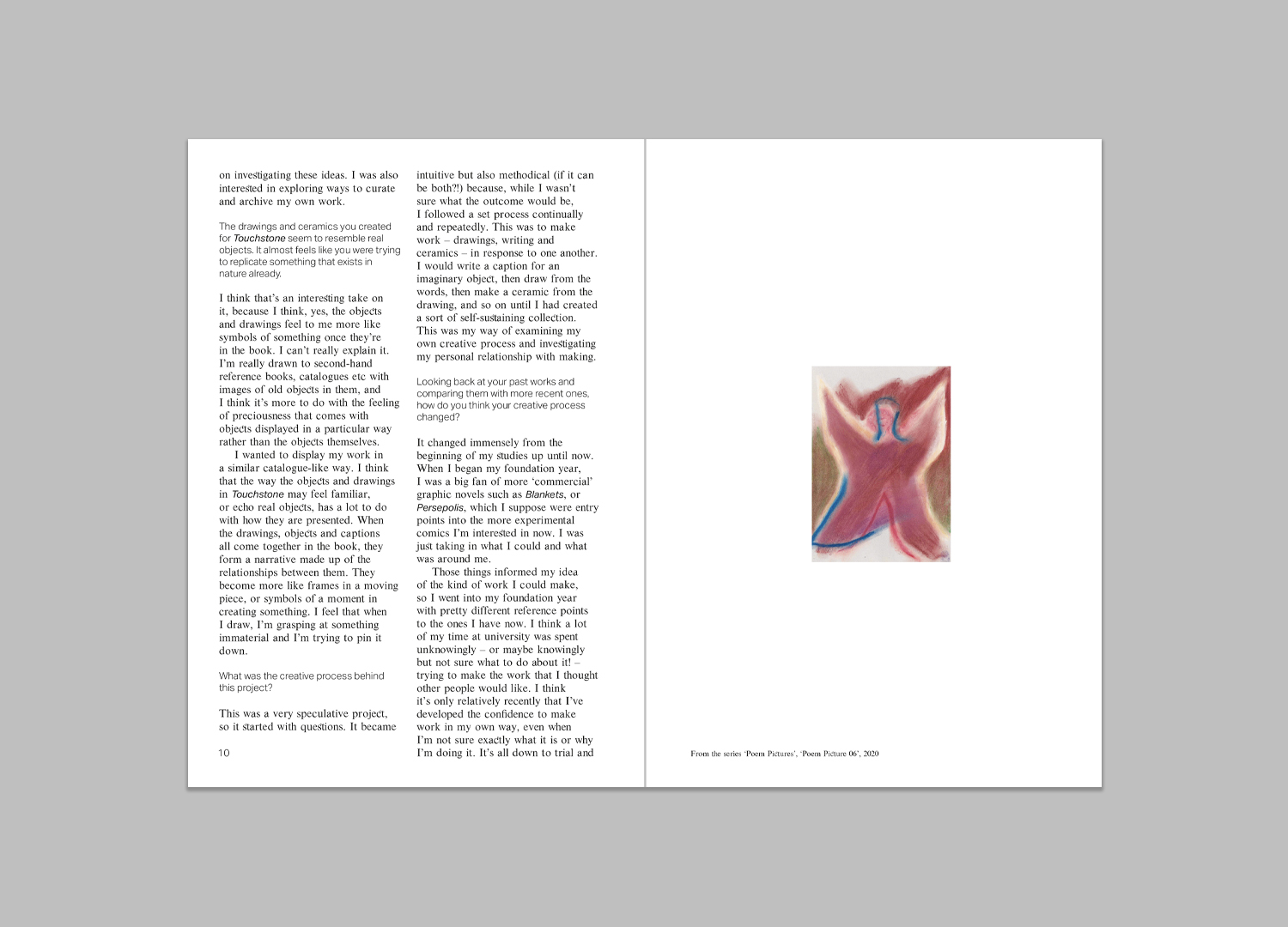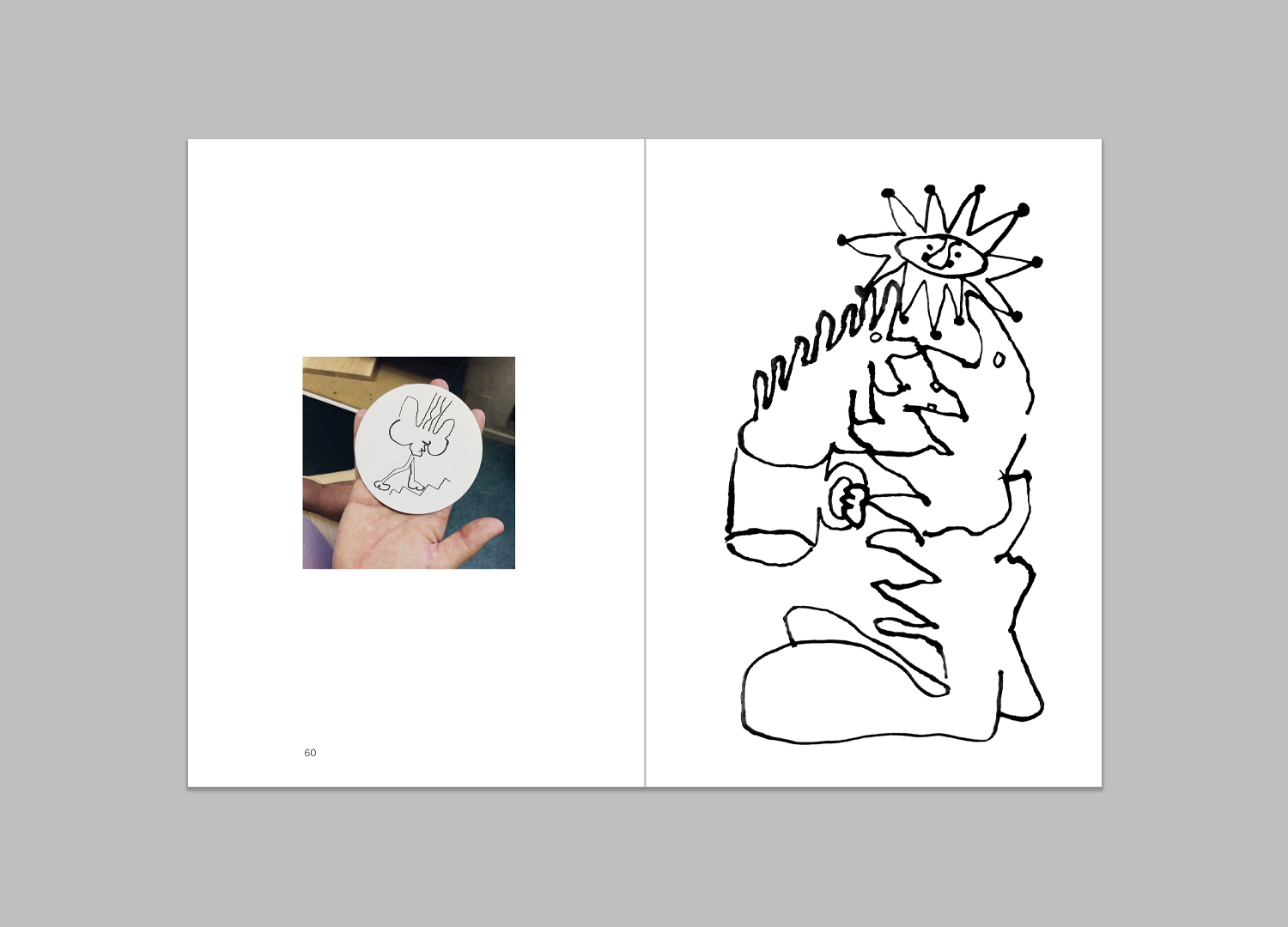 Standard Deviation 1
£12 ︎︎︎
Add to Cart
writing, drawing, art
Published by Lumpen Projects
ISSN: 27528014
UK, 2021
21 x 14.8 cm
128 pages
Standard Deviation
is an independent art zine for experimental comics and contemporary drawing. Published annually by Lumpen Projects,
Standard Deviatio
n explores the different ways in which artists tell stories and create narratives through their work.
This issue features works by and interviews with Emma Crabtree, Sam Wood, EF+MRA, Stefano Togni, Mona Glassfield and Beth Izatt.